Smart companies recruit employees they can retain,and retention depends on getting the right people in the right job….!

Our Assessment Services help you to select the Right Person through Psychometric Testing.

Why should the Individuals Take the Tests?

Take the Tests to
Explore your potential in terms of ability, aptitude, personality, intelligence, interest and value systems.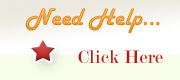 SELF ASSESSMENT TESTS :
Career & Vocational Tests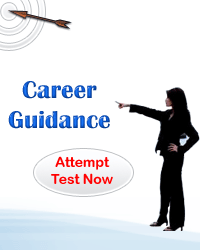 Testimonial
Student
Excellent Career Guidance test. Very helpful in choosing the career and setting the
Deepshikha
More ....